We are proud to announce that after considerable effort we are ready to release Thea: The Awakening on PS4 and XBox One. We've spent a lot of time converting the controls from the PC version into something that can be played easily with a pad and no cursor in sight.
Got a PS4 Pro? Thea runs beautifully crisp in full 4k at 60fps.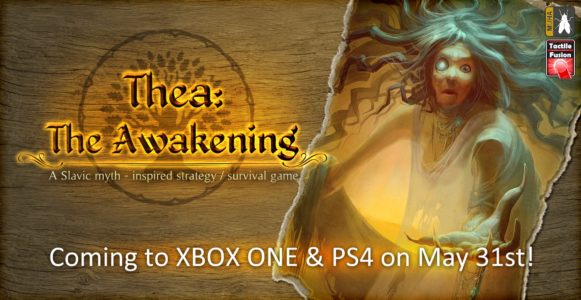 Available from 31st May, we hope you enjoy this unique strategy game.