We work on our own titles as well as working with others to bring their ideas to reality. Our wealth of experience means we can create the entire application ourselves or work as part of a bigger team. If you have an idea or just need some extra hands on deck at any point in a project please contact us at info@tactilefusion.com
For our own development we now use and recommend Unity3D for projects across the range of platforms it supports. We are also at home developing in native C++ having designed and implemented games, apps and a native cross platform engine across iOS, Android, PC, Playstation 3, Wii and XBox 360 consoles.
The following details some of the technologies that we actively use, there are many others that we have experience of and we are constantly using new tools and systems as they become available in this fast moving industry.
Unity Plugins
While we have a lot of our own in house unity extensions that make developing titles faster we also make use of some excellent plugins and unity features.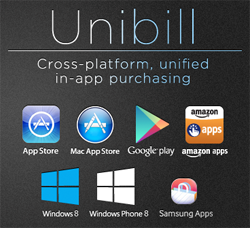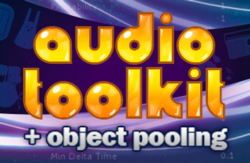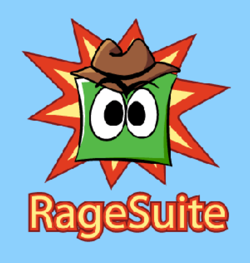 Advertising & Analytic platforms
We have our own internal library for managing advertising partners allowing us to control which providers should be used at a particular time in live apps. Multiple providers can be used at once, cycling between those with the same priority, lower priority providers get used if the higher priority ones fail to fill.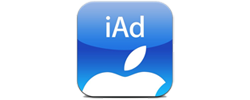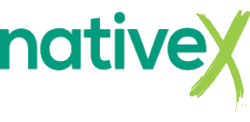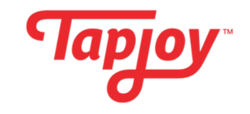 Social platforms
We have our own in house library that provides us with a common interface supporting user profiles, saves, friend lists, achievements, challenges and leaderboards across Facebook, Game Center, Amazon Game Services, Google Play Services and HeyZap. In addition to this it exposes platform specifics allowing us to utilise specific features when needed.
We have a good knowledge of the Facebook graph API allowing deep integration with facebook from our apps and supporting server side services.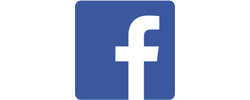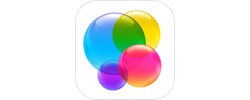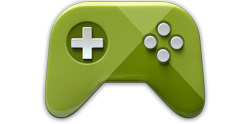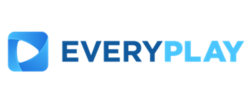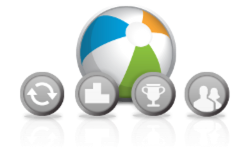 Languages, standards and development tools
We use too many to list them all here but here's a small selection.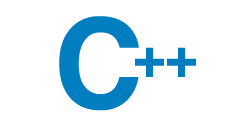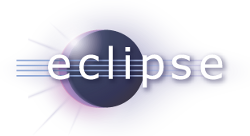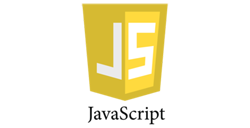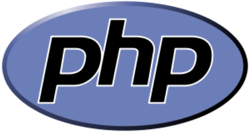 Server side services
All apps we write have some kind of server aspect to them even if they run offline. When a network connection exists they can update app parameters and where appropriate offer the user online features specific to the app. We make use of different cloud solutions depending on the requirements of the app.