Hello, and welcome!
Tactile Fusion is an independant software developer with 20+ years of industry experience across many platforms. Currently we are developing apps and games for all major mobile platforms and some consoles too.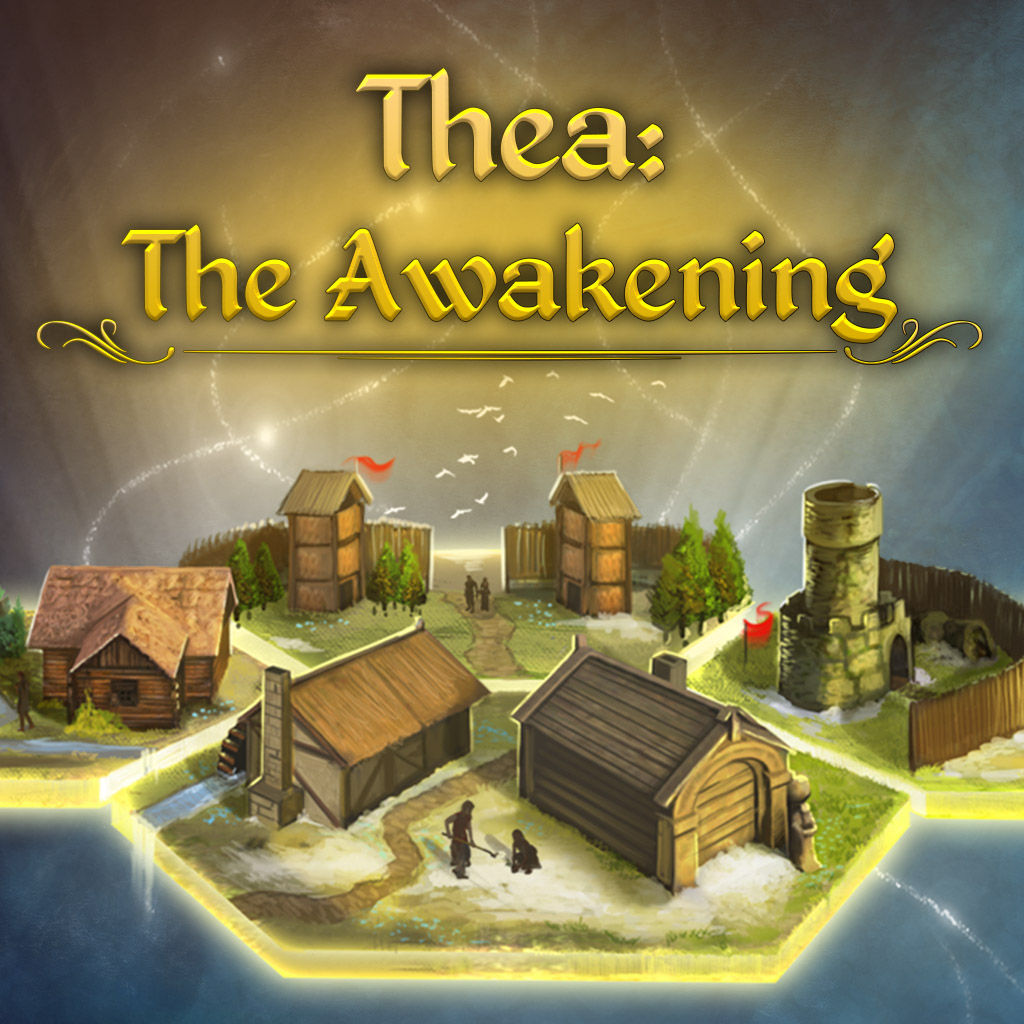 Thea: The Awakening
A survival game in a Fantasy setting with hexagonal, turn-based strategic gameplay on PS4 and XBox One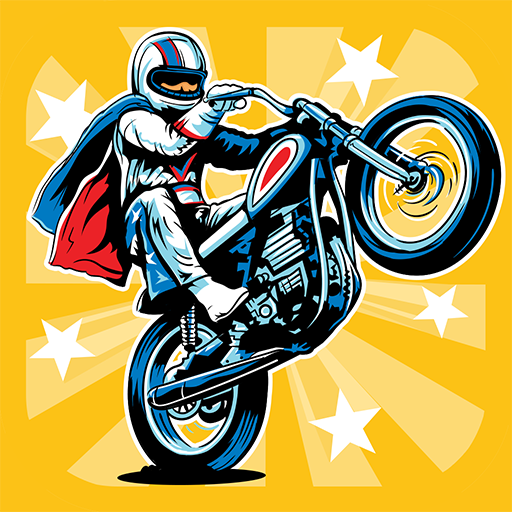 Evel Knievel
Now it's your chance to step into the shoes of the legendary daredevil hero.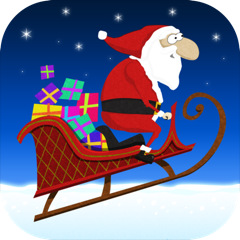 Santa's Xmas Dash
Have some endless runner fun for Christmas, go ride with Santa!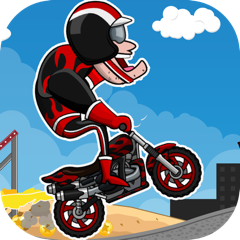 Stunt Bike Rider
Now this is fun! Race along an endless terrain whilst performing as many stunts as you can to keep the crowd happy!
Stuntman Eddie
An action puzzle game, can you pull off the required stunts for each level and land safely?